Rubber mats
Rubber mats
Custom made
Elegant edge
Easy to clean design
Best design
Fixing points
Premium odorless material
Identification list
Custom made
Gledring company is recognizable for carefully designed rubber mats that fit 100% to the vehicle, since the measurements are taken accurately and precisely by company's employees. The mats are equipped with original fixing pins that ensure that the rubber mat does not slip under your feet and thus increase car safety 100%. Only the best is good enough for Gledring.
Elegant edge
Gledring rubber mats have, in addition to their design, which prevents dirt and liquid spills, a stylish edge that completely protects your vehicle. The measurements are made so precisely that dirt cannot get over the edge. The 13mm height of the edge gives the vehicle a stylish look, while rubber mats blend with the vehicle and offer complete protection for the vehicle. Rubber mats also offer a stylish look to every vehicle.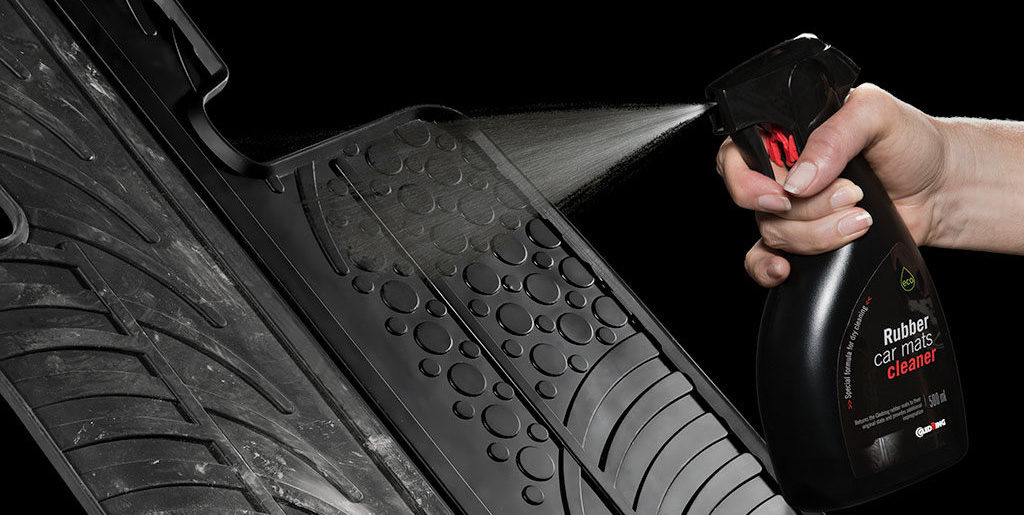 Easy to clean design
Gledring company was the first to develop rubber mats that are easy to clean. Rubber mats do not have a robust square looking that cannot be cleaned due to sharp edges. Gledring rubber mats have straight lines with no sharp edges that give the appearance of a soft car tire. Design was planned in a way that dirt with can be easily cleaned. For the perfect result, we recommend the Gledring cleaner, which is designed for dry cleaning without use of water.
Best design
Our company is also known for its quality and innovation when it comes to product design. That is why we have launched the first rubber mats that do not have the classic square design. The automobile magazine Autobuild, which gave us the prize for quality and design of the Gledring rubber car mats in 2018, recognized our good work. This is a special award belonging to our design team, since for years we are taking care of the advanced and modern design of our products, which write new guidelines in the auto industry.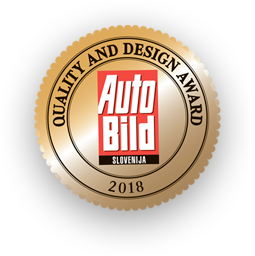 Fixing points
For additional safety, the rubber mats have also original pins fitted within. The pins are adjusted according to the brand and model of the vehicle, so they will always be compatible with the existing pins in the vehicle. The pins are made of high-quality PVC plastic, which is impact resistant and will not break.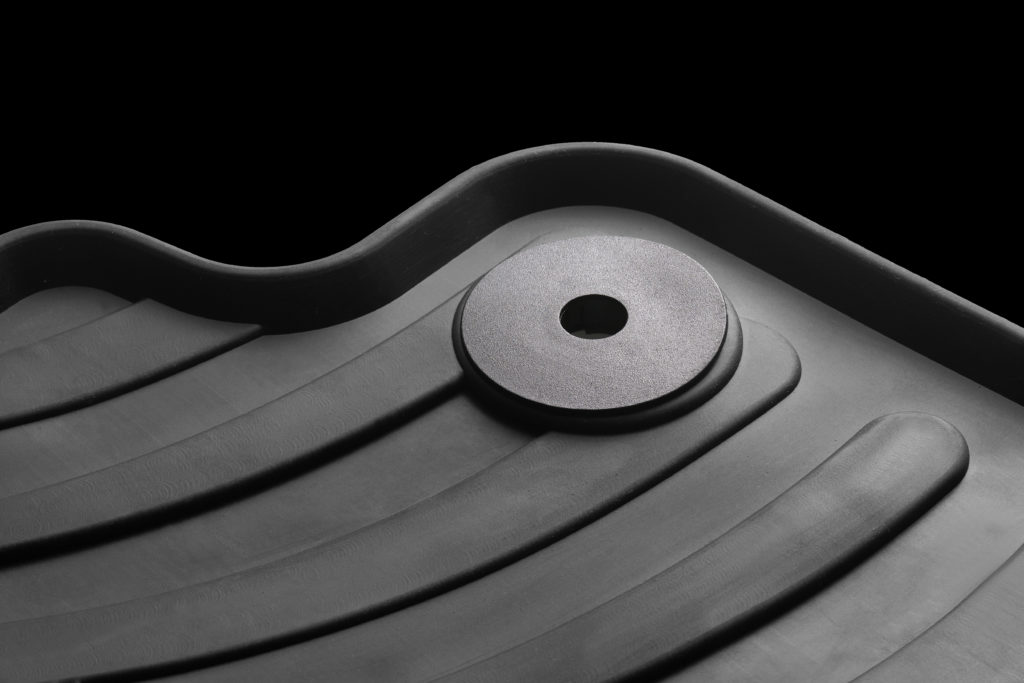 Premium odorless material
For the production of the Gledring rubber mats we use the highest quality materials that are equipped with all the certificates we need for sale throughout the whole world. Because of its high-quality rubber used in production of Gledring rubber mats, they are characterized by an above-average long lifetime. Since the material is natural and not regenerate, it has also a pleasant smell, which makes the customers very enthusiastic.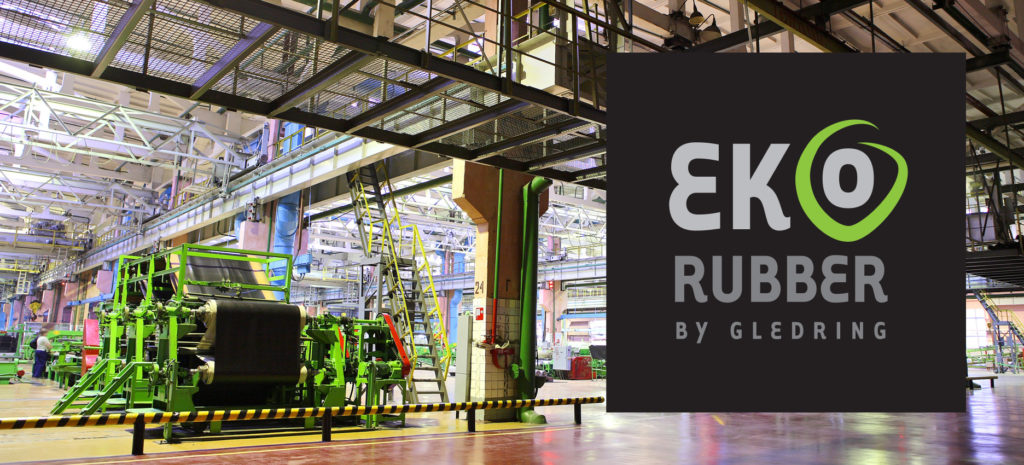 Identification list
All Gledring rubber mats have precisely defined information – a model, a year and a brand of the vehicle at the bottom. Because of these tags the customer always knows that the mat suits their vehicle and the communication between the seller and the buyer is significantly easier.